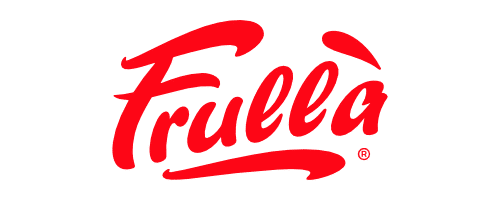 Only the best fresh fruit, blended without any added sugar or preservatives. The taste of freshly picked fruit with all its virtues, properties, and nutrients, thanks to our exclusive cold extraction processing that transforms the fruit into ready-to-eat pulp: tasty and healthy.
Find out more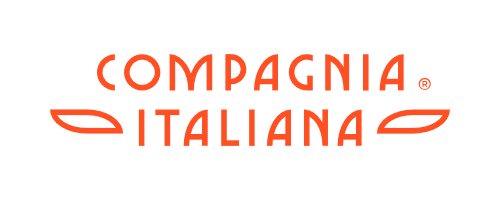 The Italian specialists in tofu, seitan, and tempeh since 1990. For 30 years, Compagnia Italiana Alimenti Biologici e Salutistici has been producing tasty, light, practical, and sustainable plant-based food from our selected, local, organic raw ingredients. Our secret lies in the dedication we put into our artisanal processes.
Find out more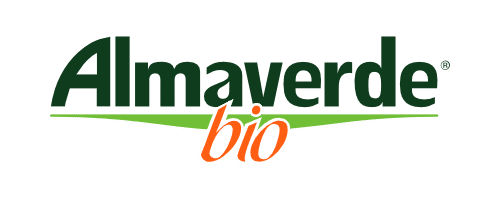 Born in 2000, the Almaverde Bio Italia Consortium is the first organic brand in Italy. Fruit purees, Baby food, and plant-based gastronomy:  a wide range of 100% organic products, unique in quality and variety.  For every lifestyle and dietary choice.
Find out more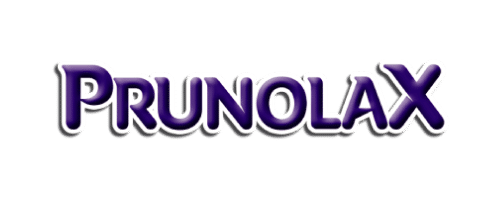 Only fresh, selected fruit, without any added sugar or preservatives. 100% plum and dietary fiber, which aids digestion and helps speed up your lazy intestine.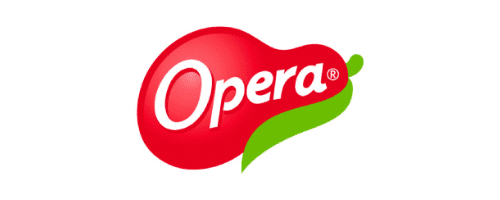 The technology and expertise of Natura Nuova meet the experience of Consorzio Opera: a unique Consortium of over 1000 Italian fruit growers specialized in pears. This partnership gave life to the first 100% Abate Pear smoothie in doypack format.
Other Natura Nuova products
Corn and rice cakes, salted and sweet, baby food items, fruit juices, jams, products low in Fodmap (for optimal intestinal health), plan-based beverages and more.